Jade Waters And White Sands… Where Else But Phuket Beaches?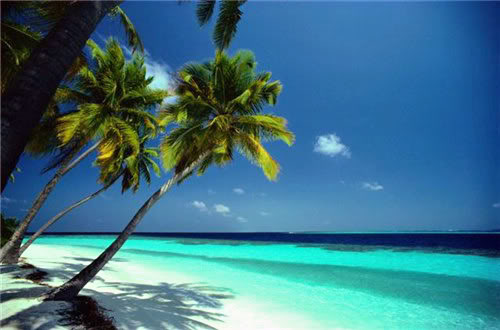 "Have you ever dreamed of the perfect tropical beach? Well… Phuket beaches must come pretty close"
Palm-fringed beaches with crystalline, white, powdery sands, and calm, tranquil waters… an almost impossible jade color.
I'm fortunate enough to be able to spend much of the year enjoying these beautiful, pristine Phuket beaches. I also get to experience all the best resort hotels, restaurants, rental villas, boat tours and diving trips.

So… join me (Rob) as I introduce you to the best of everything on the island of Phuket. Let me be your personal online guide so when you do eventually get here (you know you want to), you'll know which villa to rent or resort to stay in, which yacht to charter, and enjoy restaurants that most tourists don't even know about.
Better still… if you decide you love the island as much as I do and want to live here… just check out some of the magnificent Phuket villas and Phuket property developments for sale.
And of course there are those Phuket beaches which are amongst some of the most beautiful in the world.
So… what are you waiting for? Let's go check out some of these places…