Evason Phuket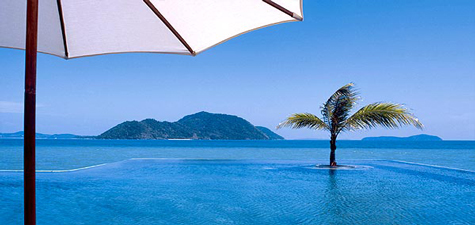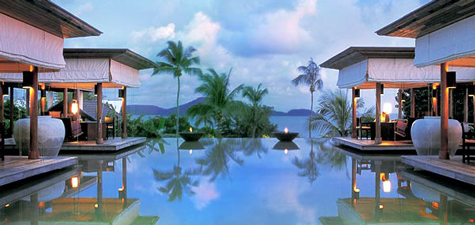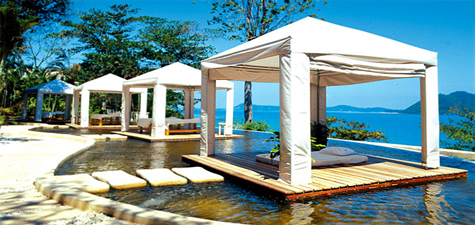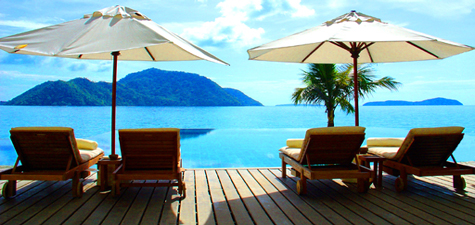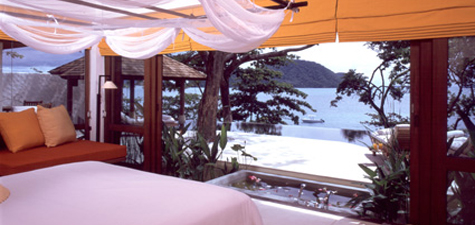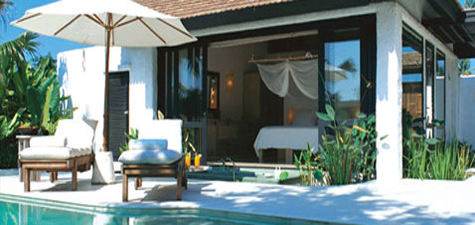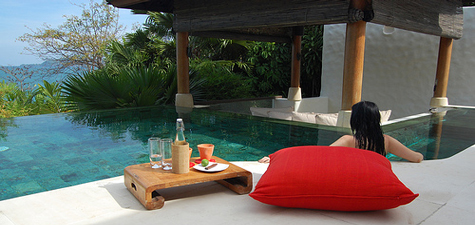 "The Evason Phuket resort has one of the best spas in Phuket… The Six Senses Spa"

Evason Phuket is set amongst 64-acres of beautifully landscaped tropical parklands and gardens, and looks out to stunning views across the Andaman Sea.
The resort follows the Six Senses philosophy of uncompromised responsibility to the environment whilst offering guests a vast array of personal services and facilities.
Evason service standards ensure attention to detail and a welcoming and friendly atmosphere.
Dispersed amongst five low rise buildings in a lush tropical garden setting, there are a total of 260 accommodations consisting of guest rooms, suites and pool villas, including a honeymoon villa at Bon Island.
Most rooms have an open-style bathroom which creates more space and light, and all have a private balcony.
Click the image below to arrange a booking at the Evason Phuket…